Unlock Tablet Alcatel 9027W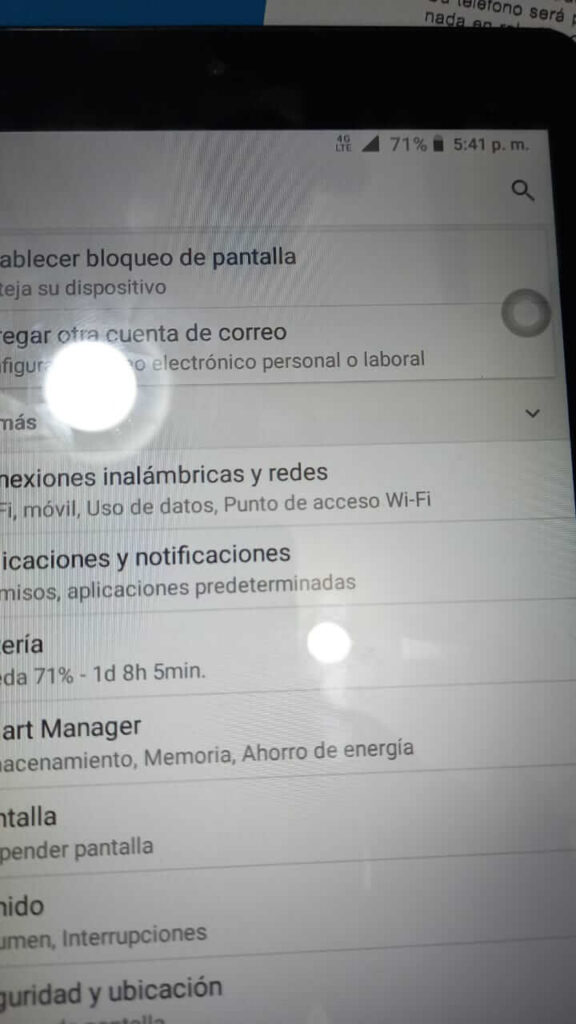 El día de hoy nos toco hacer unlock a la Tablet de la marca Alcatel modelo 9027W de la compañía de T-Mobile del amigo Darwin Mata del pais de Honduras con versión de Android oreo 8.1.1.
Como trae un procesador mediatek solo debemos abrir el modulo MTK de nck y elegimos el modelo exacto, dar direct unlock, solo esperamos a que termine el proceso.
Log del proceso de liberar, desbloquear Alcatel OT-9027W
Exe version: NCK Dongle AndroidMTK 2.7.2
Selected model: Alcatel OT-9027W
Action: Unlock
Reinsert phone battery.
Battery must be charged.
Phone must be off with battery inside.
Please insert USB cable now…
Detected : MediaTek USB Port (COM87)
Boot mode: Brom
Phone detected…Please wait
BBCHIP: 6739 2 cb00
Using Algo 1.
Helio MT6739 phone detected, swithing to helio api
Loading emmi from database
Helio enabled DRAM in First Da: TRUE
Sending loader…..
BBCHIP MT6739
[1]Storage EMMC
EMMC FW VERSION: 00:00:00:00:00:00:00:00
EMMC CID: 15010051453633 : 000000000000000000
EMMC UA SIZE: 0x3a3e00000
BOOT STYLE: EMMC BOOT
FULL LENGTH: 0x3a4a00000 [14.572 GB]
Status: USB_HIGH_SPEED
Detecting high speed port, wait……
If driver not installed, install high speed port driver.
If not need high speed port, disable it.
After repeat opperation.
Detected : MediaTek DA USB VCOM (Android) (COM32)
Phone have OTP partition.
MODEL FROM PROINFO: 9027W-2ATBUS7
SECRO FROM PROINFO: X1A0UM01CZ10
OTP IMEI: 015263003221758
Modem version: MOLY.LR12A.R3.MP.V16.P15
Starting alcatel helio Simlock, not disconnect phone untill done
[--0] writing to simlock
[--0] writing to tctpersist
[helio]Wait untill phone will start charging.
[0]All done.